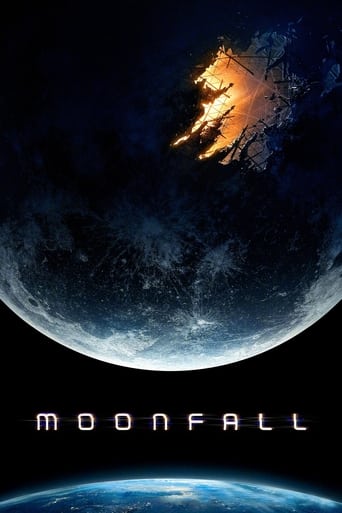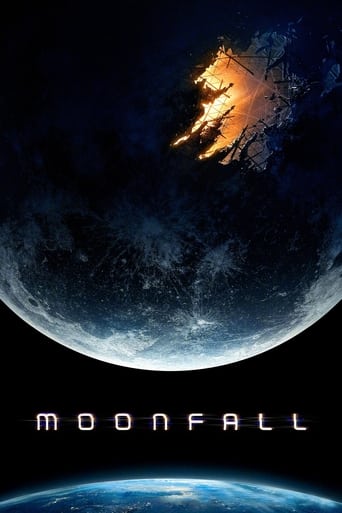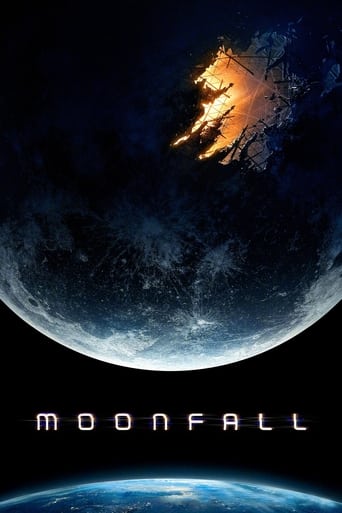 Moonfall
2022
2 hr 10 min
Adventure , Action , Science Fiction
A mysterious force knocks the moon from its orbit around Earth and sends it hurtling on a collision course with life as we know it.
Cast:

Halle Berry , Patrick Wilson , John Bradley , Charlie Plummer , Yu Wenwen , Michael Peña , Donald Sutherland


Reviews
I love this movie so much
... more
If you don't like this, we can't be friends.
... more
Wow! What a bizarre film! Unfortunately the few funny moments there were were quite overshadowed by it's completely weird and random vibe throughout.
... more
I am only giving this movie a 1 for the great cast, though I can't imagine what any of them were thinking. This movie was horrible
... more