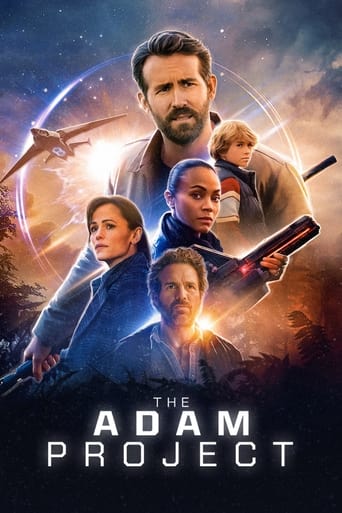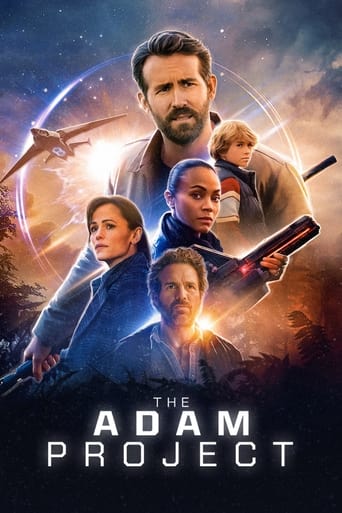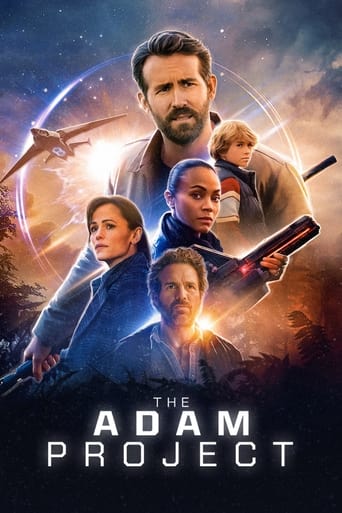 The Adam Project
2022
1 hr 46 min
Adventure , Fantasy , Action , Comedy , Science Fiction
After accidentally crash-landing in 2022, time-traveling fighter pilot Adam Reed teams up with his 12-year-old self on a mission to save the future.
Cast:

Ryan Reynolds , Walker Scobell , Mark Ruffalo , Jennifer Garner , Zoe Saldana , Catherine Keener , Alex Mallari Jr.


Reviews
There are moments in this movie where the great movie it could've been peek out... They're fleeting, here, but they're worth savoring, and they happen often enough to make it worth your while.
... more
It is a whirlwind of delight --- attractive actors, stunning couture, spectacular sets and outrageous parties. It's a feast for the eyes. But what really makes this dramedy work is the acting.
... more