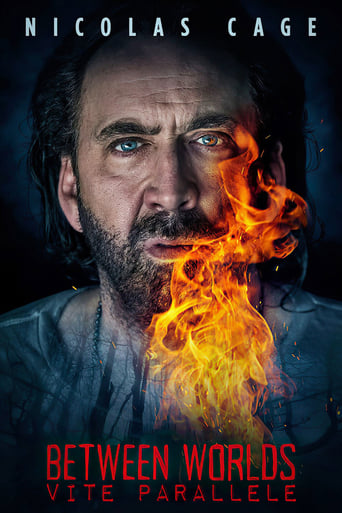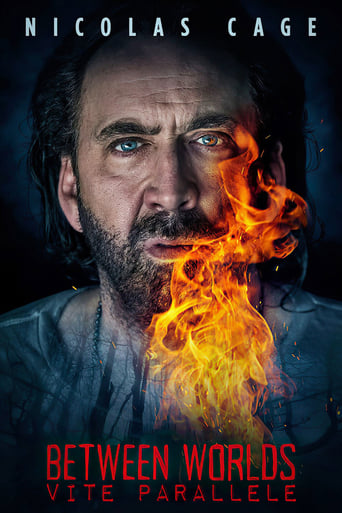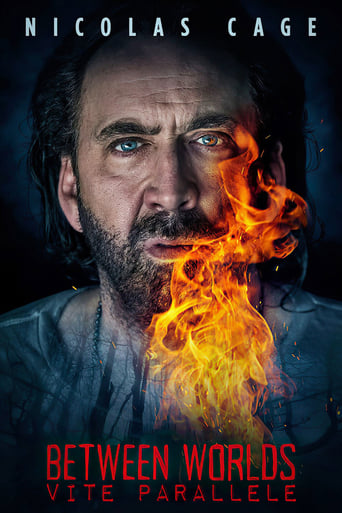 Between Worlds
2018
1 hr 30 min
Action , Thriller , Science Fiction , Mystery
Joe—a down-on-his-luck truck driver haunted by the memory of his deceased wife and child—meets Julie, a spiritually gifted woman who enlists his help in a desperate effort to find the lost soul of her comatose daughter. But the spirit of Joe's dead wife proves stronger, possessing the young woman's body and determined to settle her unfinished business with the living.
Cast:

Nicolas Cage , Franka Potente , Penelope Mitchell , Garrett Clayton , Hopper Penn , Lydia Hearst , Nailim Sanchez


Reviews
Absolutely Brilliant!
... more
I like movies that are aware of what they are selling... without [any] greater aspirations than to make people laugh and that's it.
... more
One of the most extraordinary films you will see this year. Take that as you want.
... more