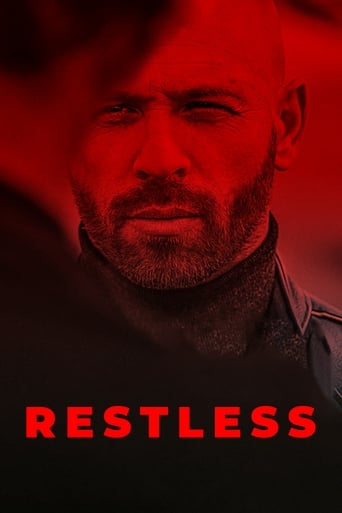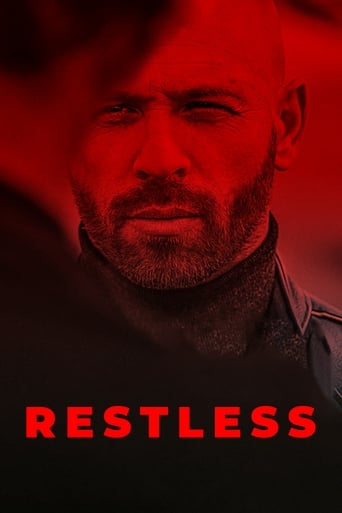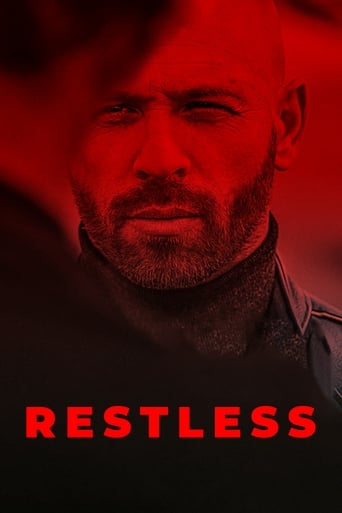 Restless
2022
1 hr 35 min
Action , Thriller , Crime
After going to extremes to cover up an accident, a corrupt cop's life spirals out of control when he starts receiving threats from a mysterious witness.
Cast:

Franck Gastambide , Simon Abkarian , Michaël Abiteboul , Tracy Gotoas , Jemina West , Serge Hazanavicius , Nabil Missoumi


Reviews
This movie is magnificent!
... more
If you don't like this, we can't be friends.
... more
it is finally so absorbing because it plays like a lyrical road odyssey that's also a detective story.
... more
Strong acting helps the film overcome an uncertain premise and create characters that hold our attention absolutely.
... more