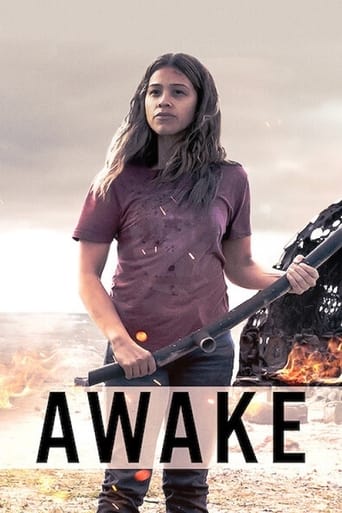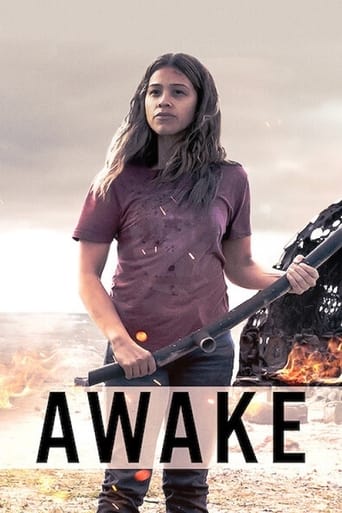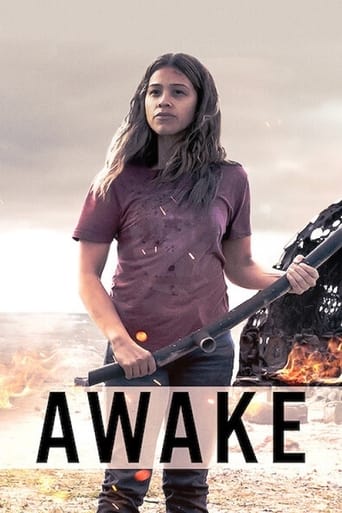 Awake
2021
1 hr 36 min
Drama , Thriller , Science Fiction
After a sudden global event wipes out all electronics and takes away humankind's ability to sleep, chaos quickly begins to consume the world. Only Jill, an ex-soldier with a troubled past, may hold the key to a cure in the form of her own daughter. The question is, can Jill safely deliver her daughter and save the world before she herself loses her mind.
Cast:

Gina Rodriguez , Ariana Greenblatt , Lucius Hoyos , Shamier Anderson , Jennifer Jason Leigh , Finn Jones , Frances Fisher


Reviews
It's funny watching the elements come together in this complicated scam. On one hand, the set-up isn't quite as complex as it seems, but there's an easy sense of fun in every exchange.
... more
I cannot think of one single thing that I would change about this film. The acting is incomparable, the directing deft, and the writing poignantly brilliant.
... more
Great movie! If you want to be entertained and have a few good laughs, see this movie. The music is also very good,
... more
There is, somehow, an interesting story here, as well as some good acting. There are also some good scenes
... more