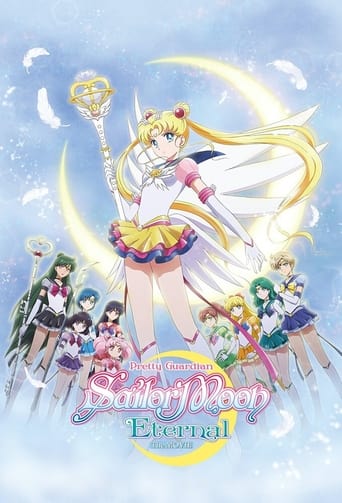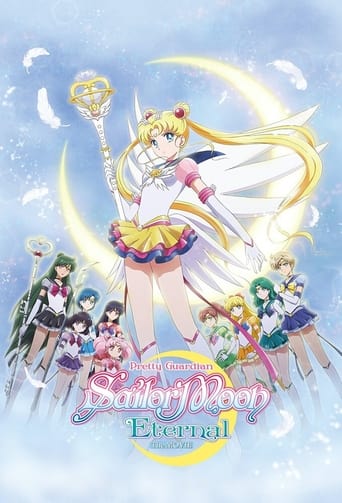 Pretty Guardian Sailor Moon Eternal The Movie Part 2
February. 11,2021
Trailer
Synopsis
Cast
Keywords
While under the care of the Outer Sailor Guardians, Hotaru begins to age rapidly. Then, the time comes for all the Sailor Guardians to reunite!


Reviews
Best movie of this year hands down!
... more
Sorry, this movie sucks
... more
In truth, there is barely enough story here to make a film.
... more
It's simply great fun, a winsome film and an occasionally over-the-top luxury fantasy that never flags.
... more