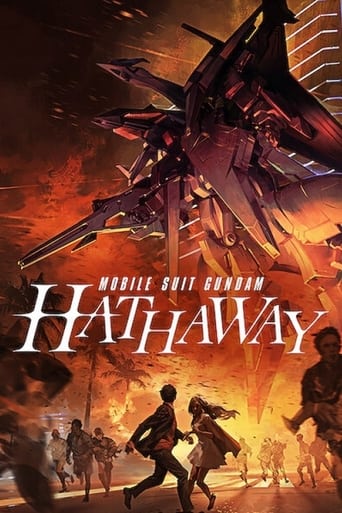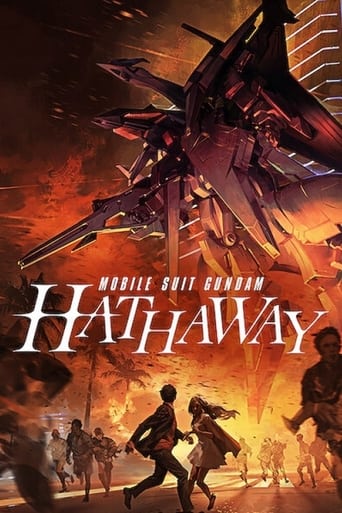 Mobile Suit Gundam Hathaway
June. 11,2021
Trailer
Synopsis
Cast
Keywords
After Char's rebellion, Hathaway Noa leads an insurgency against Earth Federation, but meeting an enemy officer and a mysterious woman alters his fate.


Reviews
Although it has its amusing moments, in eneral the plot does not convince.
... more
It is neither dumb nor smart enough to be fun, and spends way too much time with its boring human characters.
... more
It's simply great fun, a winsome film and an occasionally over-the-top luxury fantasy that never flags.
... more
This is a gorgeous movie made by a gorgeous spirit.
... more