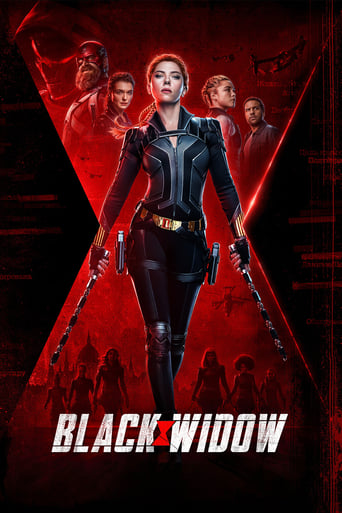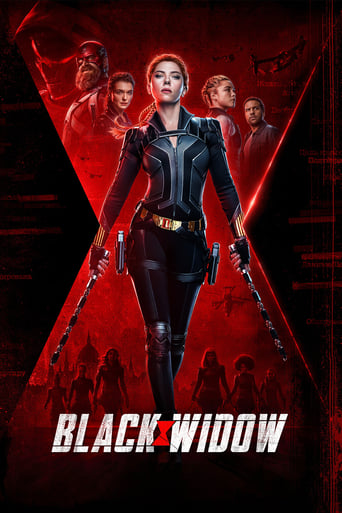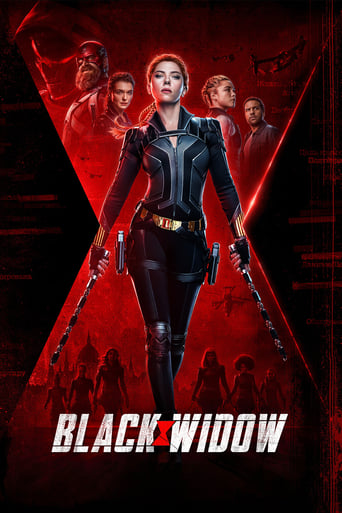 Black Widow
2021
2 hr 14 min
Adventure , Action , Science Fiction
Natasha Romanoff, also known as Black Widow, confronts the darker parts of her ledger when a dangerous conspiracy with ties to her past arises. Pursued by a force that will stop at nothing to bring her down, Natasha must deal with her history as a spy and the broken relationships left in her wake long before she became an Avenger.
Cast:

Scarlett Johansson , Florence Pugh , Rachel Weisz , David Harbour , Ray Winstone , Olga Kurylenko , Ever Anderson


Reviews
Excellent, Without a doubt!!
... more
Don't listen to the negative reviews
... more
best movie i've ever seen.
... more
All of these films share one commonality, that being a kind of emotional center that humanizes a cast of monsters.
... more