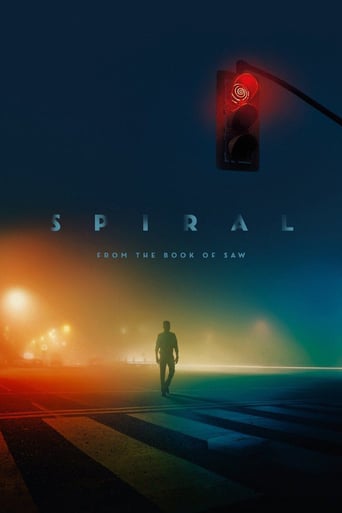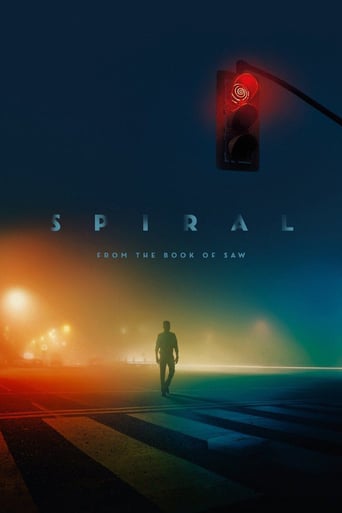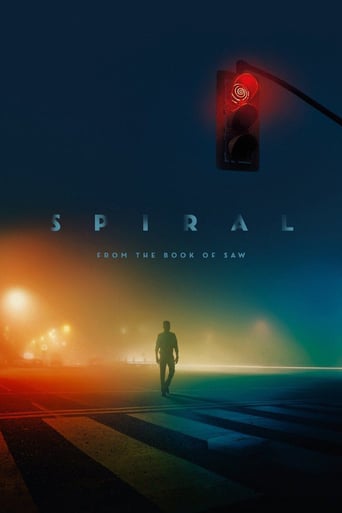 Spiral: From the Book of Saw
2021
1 hr 33 min
Horror , Thriller , Mystery
Working in the shadow of an esteemed police veteran, brash Detective Ezekiel "Zeke" Banks and his rookie partner take charge of a grisly investigation into murders that are eerily reminiscent of the city's gruesome past. Unwittingly entrapped in a deepening mystery, Zeke finds himself at the center of the killer's morbid game.
Cast:

Chris Rock , Samuel L. Jackson , Max Minghella , Marisol Nichols , Morgan David Jones , Frank Licari , John Tokatlidis


Reviews
A waste of 90 minutes of my life
... more
In truth, there is barely enough story here to make a film.
... more
The film creates a perfect balance between action and depth of basic needs, in the midst of an infertile atmosphere.
... more
It's not bad or unwatchable but despite the amplitude of the spectacle, the end result is underwhelming.
... more