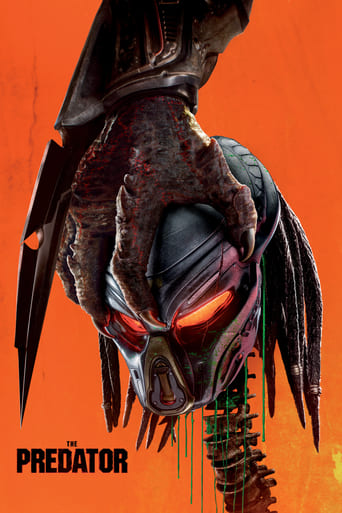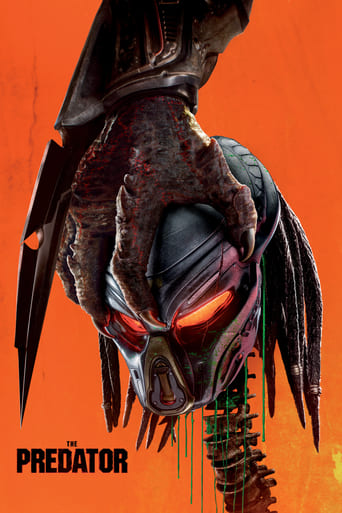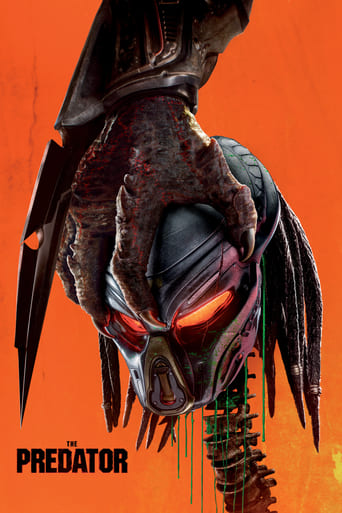 The Predator
2018
1 hr 47 min
Adventure , Action , Comedy , Science Fiction
When a young child accidentally triggers extraterrestrial hunters to return to Earth, a ragtag crew of ex-soldiers and scientists join forces to prevent the end of the human race.
Cast:

Boyd Holbrook , Olivia Munn , Keegan-Michael Key , Thomas Jane , Sterling K. Brown , Alfie Allen , Trevante Rhodes


Reviews
I like the storyline of this show,it attract me so much
... more
As Good As It Gets
... more
This movie tries so hard to be funny, yet it falls flat every time. Just another example of recycled ideas repackaged with women in an attempt to appeal to a certain audience.
... more