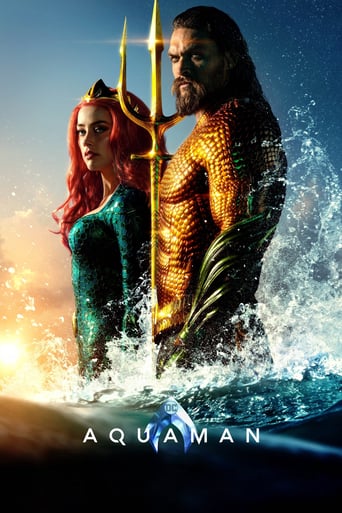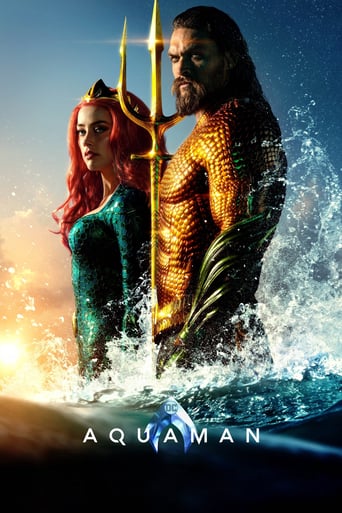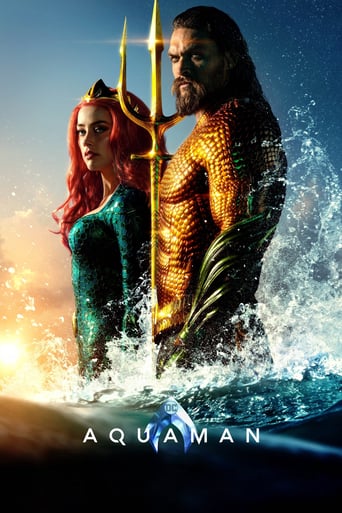 Aquaman
2018
2 hr 23 min
Adventure , Fantasy , Action
Once home to the most advanced civilization on Earth, Atlantis is now an underwater kingdom ruled by the power-hungry King Orm. With a vast army at his disposal, Orm plans to conquer the remaining oceanic people and then the surface world. Standing in his way is Arthur Curry, Orm's half-human, half-Atlantean brother and true heir to the throne.
Cast:

Jason Momoa , Amber Heard , Willem Dafoe , Patrick Wilson , Nicole Kidman , Dolph Lundgren , Yahya Abdul-Mateen II


Reviews
A lot more amusing than I thought it would be.
... more
The plot isn't so bad, but the pace of storytelling is too slow which makes people bored. Certain moments are so obvious and unnecessary for the main plot. I would've fast-forwarded those moments if it was an online streaming. The ending looks like implying a sequel, not sure if this movie will get one
... more
One of the most extraordinary films you will see this year. Take that as you want.
... more