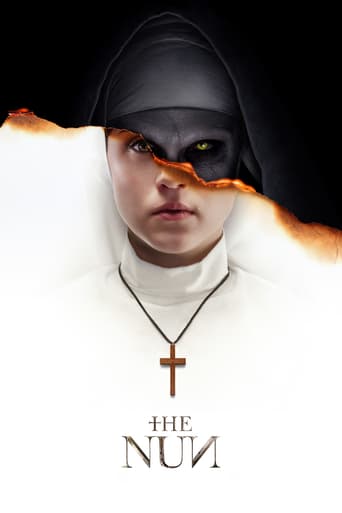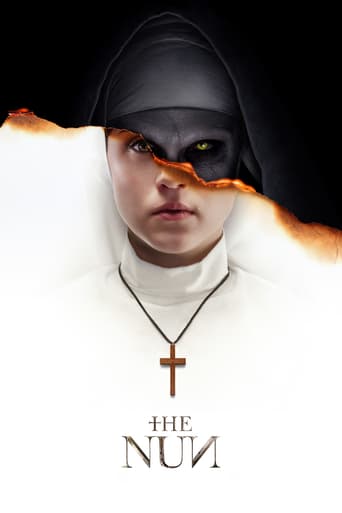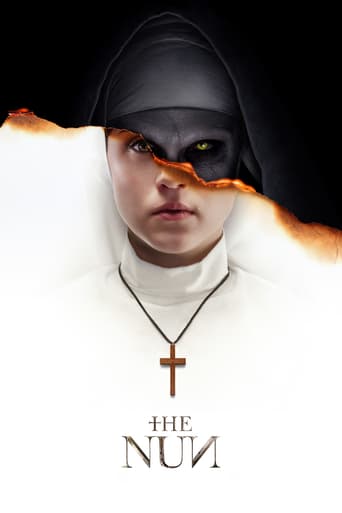 The Nun
2018
1 hr 36 min
Horror , Thriller , Mystery
When a young nun at a cloistered abbey in Romania takes her own life, a priest with a haunted past and a novitiate on the threshold of her final vows are sent by the Vatican to investigate. Together they uncover the order's unholy secret. Risking not only their lives but their faith and their very souls, they confront a malevolent force in the form of the same demonic nun that first terrorized audiences in "The Conjuring 2" as the abbey becomes a horrific battleground between the living and the damned.
Cast:

Demián Bichir , Taissa Farmiga , Jonas Bloquet , Bonnie Aarons , Ingrid Bisu , Patrick Wilson , Vera Farmiga


Reviews
When a movie has you begging for it to end not even half way through it's pure crap. We've all seen this movie and this characters millions of times, nothing new in it. Don't waste your time.
... more
The best films of this genre always show a path and provide a takeaway for being a better person.
... more
Ok... Let's be honest. It cannot be the best movie but is quite enjoyable. The movie has the potential to develop a great plot for future movies
... more
Like the great film, it's made with a great deal of visible affection both in front of and behind the camera.
... more