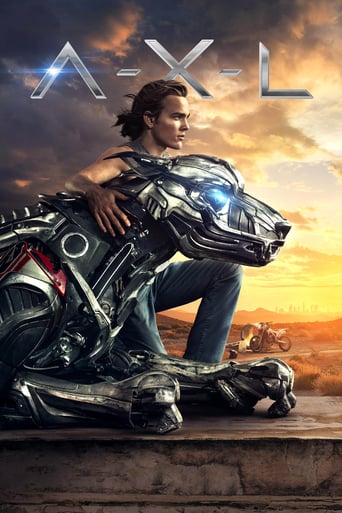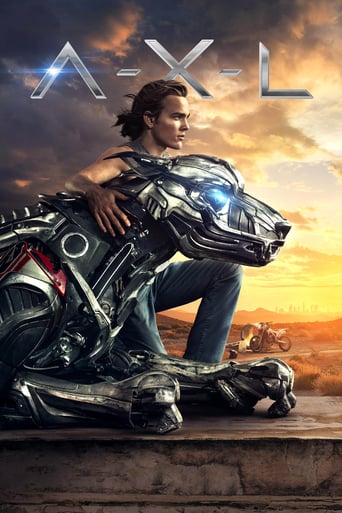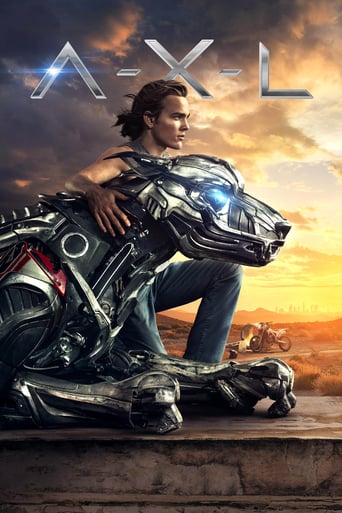 A-X-L
2018
1 hr 38 min
Adventure , Action , Science Fiction , Family
The life of a teenage boy is forever altered by a chance encounter with cutting edge military technology.
Cast:

Alex Neustaedter , Becky G , Alex MacNicoll , Dominic Rains , Thomas Jane , Lou Taylor Pucci , Patricia De Leon


Reviews
Absolutely the worst movie.
... more
If the ambition is to provide two hours of instantly forgettable, popcorn-munching escapism, it succeeds.
... more
It's funny, it's tense, it features two great performances from two actors and the director expertly creates a web of odd tension where you actually don't know what is happening for the majority of the run time.
... more
This is one of the best movies I've seen in a very long time. You have to go and see this on the big screen.
... more